2019 Leap Day
Fed Up With Living a "Status Quo" Lifestyle?
Are You Ready For Something GREATER?
Introducing:
LEAP DAY - A Full Day Dedicated To YOUR Success!
Let's face it; you have one shot at your life. There are no dress rehearsals. Unfortunately, many of us are either living a life that is either unfulfilling, unhappy, or that lacks purpose and direction.
Are you moving through life without any focus, any clarity, or constantly confronted with issues you just don't want to face? It's ok…you're only human. But the good news is, you don't have to be "stuck" in an unfulfilling life.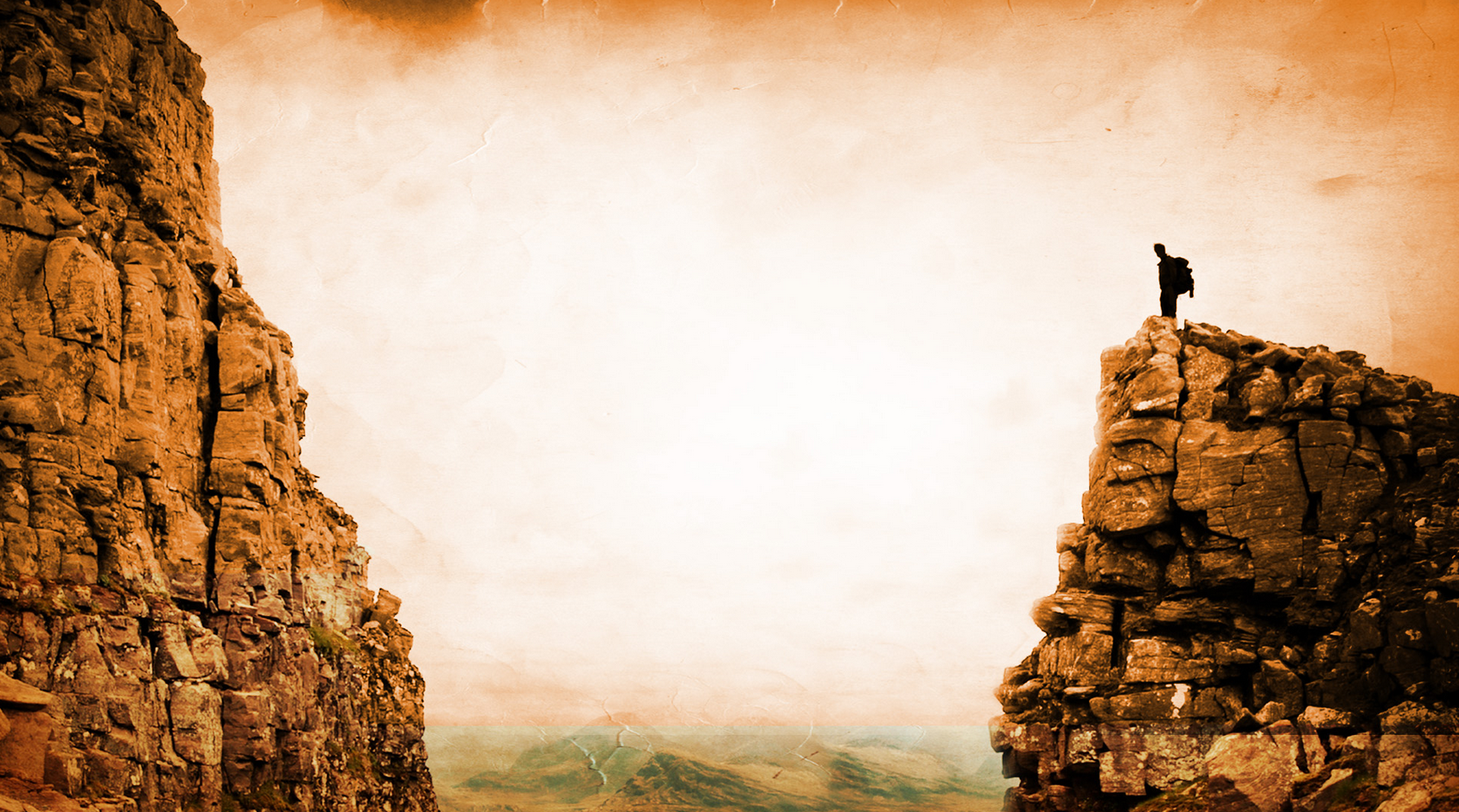 "If you want to be successful, you have to JUMP. There's no way around it.
When you jump, I can assure you that your parachute will not open right away.
But if you do not jump…your parachute will never open.
If you're safe…you'll never soar." – Steve Harvey
Change IS possible!
Deep down you know your life can be better, but maybe you're simply sitting on the fence about making real changes in your life. Maybe you're afraid. Maybe you're unsure what steps or "leaps" you need to take next.
If you're fed up, disillusioned and ready to take your life in a fresh and fulfilling new direction…then LEAP DAY has been created just for you!
"So What Exactly Is LEAP DAY Anyway?"
LEAP DAY is a full day that is 100% dedicated strictly on YOU. The main goal is to focus on your own personal needs, desires, roadblocks…and most of all, preparing you to finally make the leap for lasting change.
When is the last time you spent a day totally focused on you?
LEAP Day is transformational by helping you
create

more clarity and purpose in your life,

identify and solve reoccurring issues,

design a "blueprint" for the next 12 months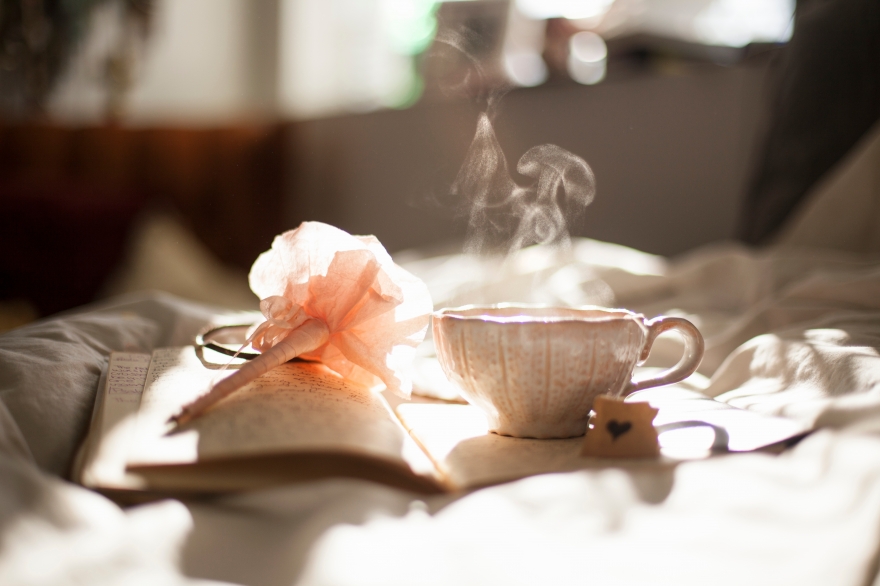 This day will be set in a private setting, where you
will feel safe and comfortable and yes - effective!
Would you like to see if LEAP DAY is the perfect fit for
your needs and desires?